MSC
NEUMATICO MSC SINGLE TRACK
Price
$33.990
Place your mouse over the image to zoom it.
MSC Bikes amplía su gama de neumáticos con el lanzamiento del nuevo MSC Single Track XC, un modelo dirigido a bicicletas de XC y Trail que ofrece tracción y agarre sobre todo tipo de terrenos sin sacrificar velocidad. El Single Track XC llega al mercado con dos diámetros, de 27.5 y de 29 pulgadas, en ambos casos con un ancho de 2.20 pulgadas y una carcasa de 60 TPI.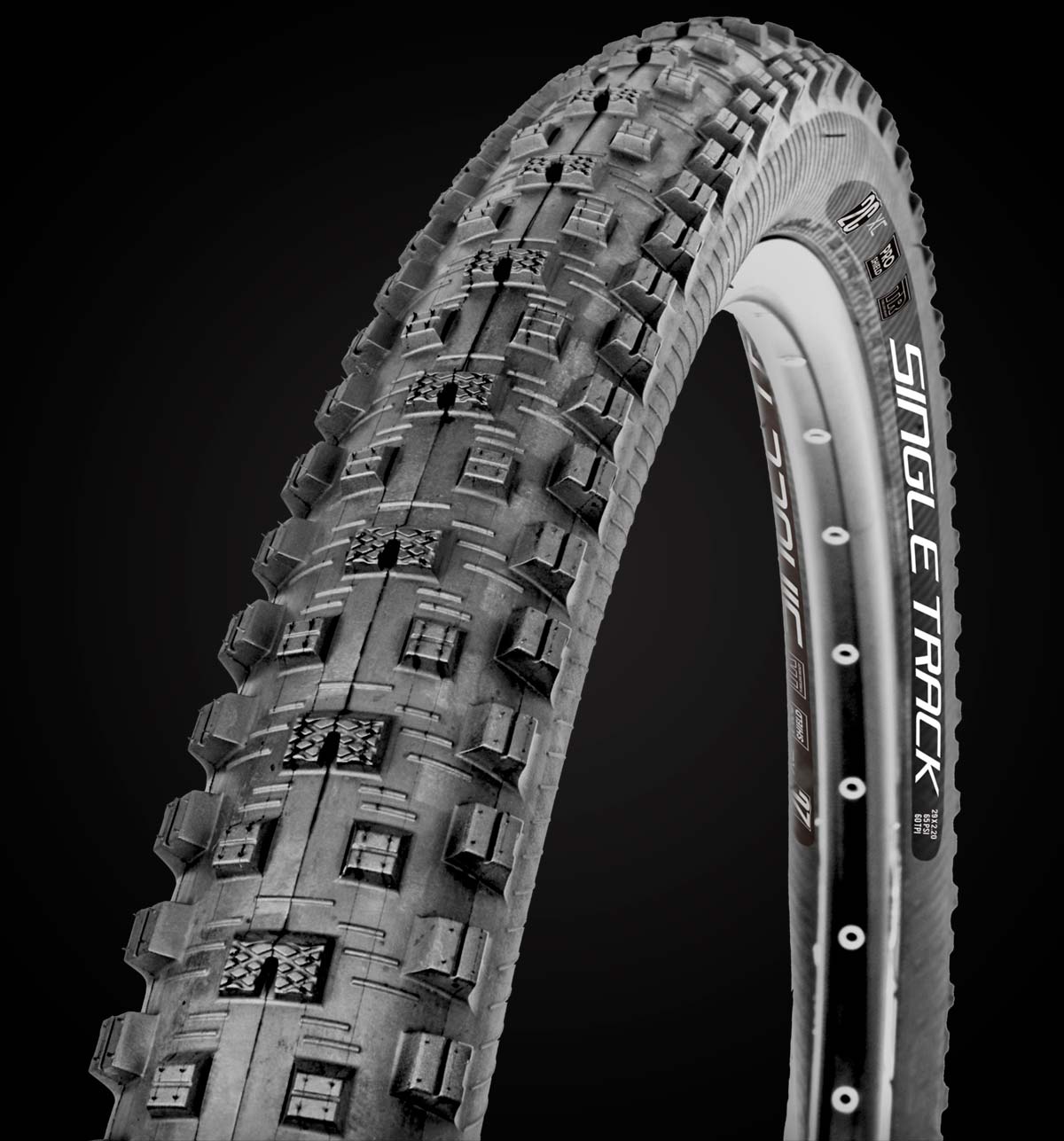 El nuevo MSC Single Track XC es un neumático diseñado para rodar sobre terrenos secos, húmedos, mojados o incluso embarrados, ofreciendo así una gran polivalencia. Presenta una banda de rodadura compuesta por una línea central de tacos muy espaciados y unos laterales formados por tacos de tamaño prominente destinados a aportar la tracción necesaria en curvas y peraltes.
El Single Track XC de MSC Bikes llega a las tiendas con un peso declarado de 740 gramos y tres versiones, dos de 29x2.2 pulgadas y una de 27.5x2.2 pulgadas, en todos los casos con una carcasa de 60 TPI y un compuesto dual de 62a/60a. El precio anunciado se queda en 37,25€ para el modelo de 27.5" con carcasa ProShield, en 38€ para el neumático de 29" con carcasa ProShield y en 40,50€ para la versión de 29" con carcasa reforzada SuperShield.
You might be interested in these
Recommended products