LAZER
CASCO LAZER PETIT DLX
Price
$60.990
Place your mouse over the image to zoom it.
¡Belleza compacta!
El casco Petit DLX proporciona comodidad, seguridad y estilo en un paquete atractivo de bajo precio. Solo se necesita un tamaño con este casco. El casco incorpora una red anti-insectos integrada y una luz LED trasera para una mayor visibilidad y seguridad.
Specifications
Sistema de ajuste
Tamaños
Peso
Orificios de ventilación
LED
Sistema Turnfit® Plus
Uni-size (50-56 cm)View size chart
280 g
21 orificios
Incluido LED TS+
Sistema Lazer Turnfit® Plus
TS+ evita los puntos calientes o puntos de presión realizando el ajuste alrededor de toda la circunferencia de la cabeza. TS+ se utiliza en modelos de cascos de carretera de nivel medio, bicicleta de montaña, recreativas y para niños.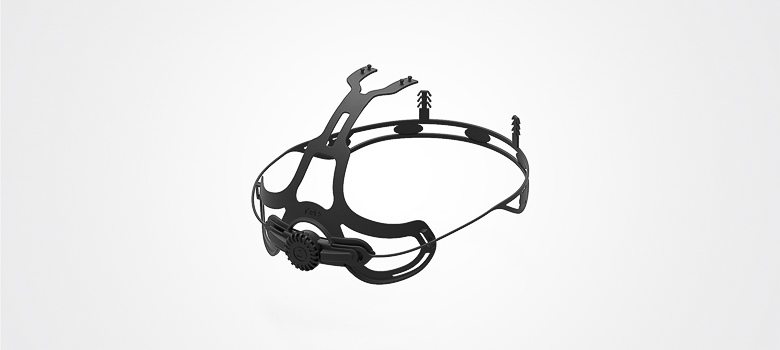 You might be interested in these
Recommended products