LAZER
CASCO LAZER IMPALA MIPS
Price
$124.990
Place your mouse over the image to zoom it.
Seguridad fuera de la carretera
El nuevo casco Lazer Impala se ha diseñado para elevar tu experiencia ciclista, proporcionando comodidad y seguridad mientras pedaleas y grabas. Con una cobertura de carcasa ampliada en todos los lados y protección frente a impactos EPS, te garantiza seguridad y tranquilidad sobre la bicicleta, al tiempo que mantiene un perfil de ajuste bajo. El soporte para cámara deportiva incluido te permite capturar tus experiencias en el momento en que ocurren. Una visera ajustable grande te protege de la luz solar, de las ramas bajas y proporciona espacio para colocar las gafas. Se introduce un bottonshell de color de contraste para proporcionar una acabado limpio, además de añadir protección contra el desgaste y las roturas. El casco se coloca cómodamente gracias al sistema Advanced Turnfit® que proporciona ajustes verticales y horizontales de 360 grados. Los orificios de ventilación de entrada y salida colocados estratégicamente mantienen tu cabeza fría mientras realizas el máximo esfuerzo. Incluso incorpora orificios en la frente para proporcionar la máxima ventilación frontal. Todo se combina para ofrecer un casco que se adapta a todos los lugares y listo para todas las condiciones. Oh, sí, es muy BONITO.
Specifications
Sistema de ajuste
Tamaños
Peso
Orificios de ventilación
LED
Sistema Advanced Turnfit®
S / M / LView size chart
295 g (Tamaño pequeño CE)
22 orificios
LED compatible con ATS
Sistema Lazer Advanced Turnfit®
El sistema ATS te permite ajustar fácilmente el casco con el disco situado en su parte trasera. El sistema ATS evita los puntos calientes o puntos de presión realizando el ajuste alrededor de toda la circunferencia de la cabeza. Este sistema se utiliza en cascos de carretera para priorizar el rendimiento aerodinámico y en cascos de MTB y e-bike para proporcionar un ajuste más seguro.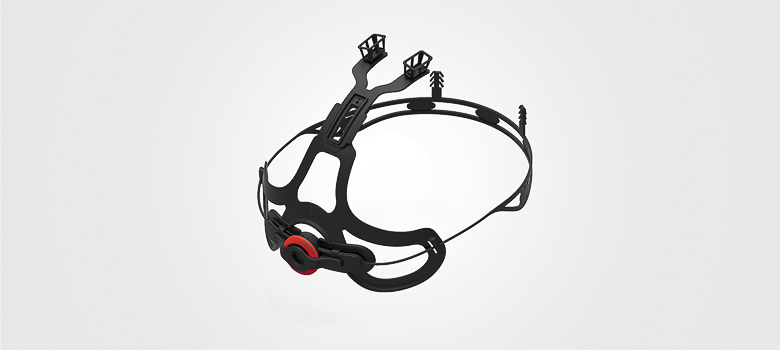 You might be interested in these
Recommended products